Because every day is about you.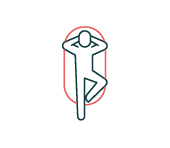 Beauty
Because health can be countless things, ORIUM Life has devices in its range that focus on the beauty aspect of being and feeling healthy. We equip a wide variety of studio's with machines for passive treatments. Get to know everything about EMS Body Sculpting and Cryolipolysis and find a studio near you which offers these treatments.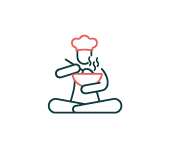 Nutrition
Because nutrition and a balanced diet are vital parts in our modern life, we at ORIUM Life offer a lot of tips and products about this. Discover the products you can find in our exclusive ORIUM Life studio's here, and find the one closest to your home.
Wellness
Are you up for some well-deserved rest and relaxation? With ORIUM Life we guarantee wellness from the better brands such as Klafs, Hotspring and Riptide. Discover our assortment of saunas, jacuzzies, swim spas and more.

your shape
your health
your life
Do you want to be kept informed about news and
special offers? Subscribe now!
Contact.
Address
Wittestraat 76,
8700 Tielt
Belgium
Email
Phone number
+32 486 86 61 87