Relax is a sea of peace and comfort.
Would you like to relax in an infrared sauna? Or are you a fan of a traditional sauna? Maybe the combination of both is more your thing? At ORIUM Life we offer sauna and wellness from the better brands on the market such as Klafs and Infraworld. 
Do you also want to offer this relaxation to your customers? No problem, there are many different models available for professionals.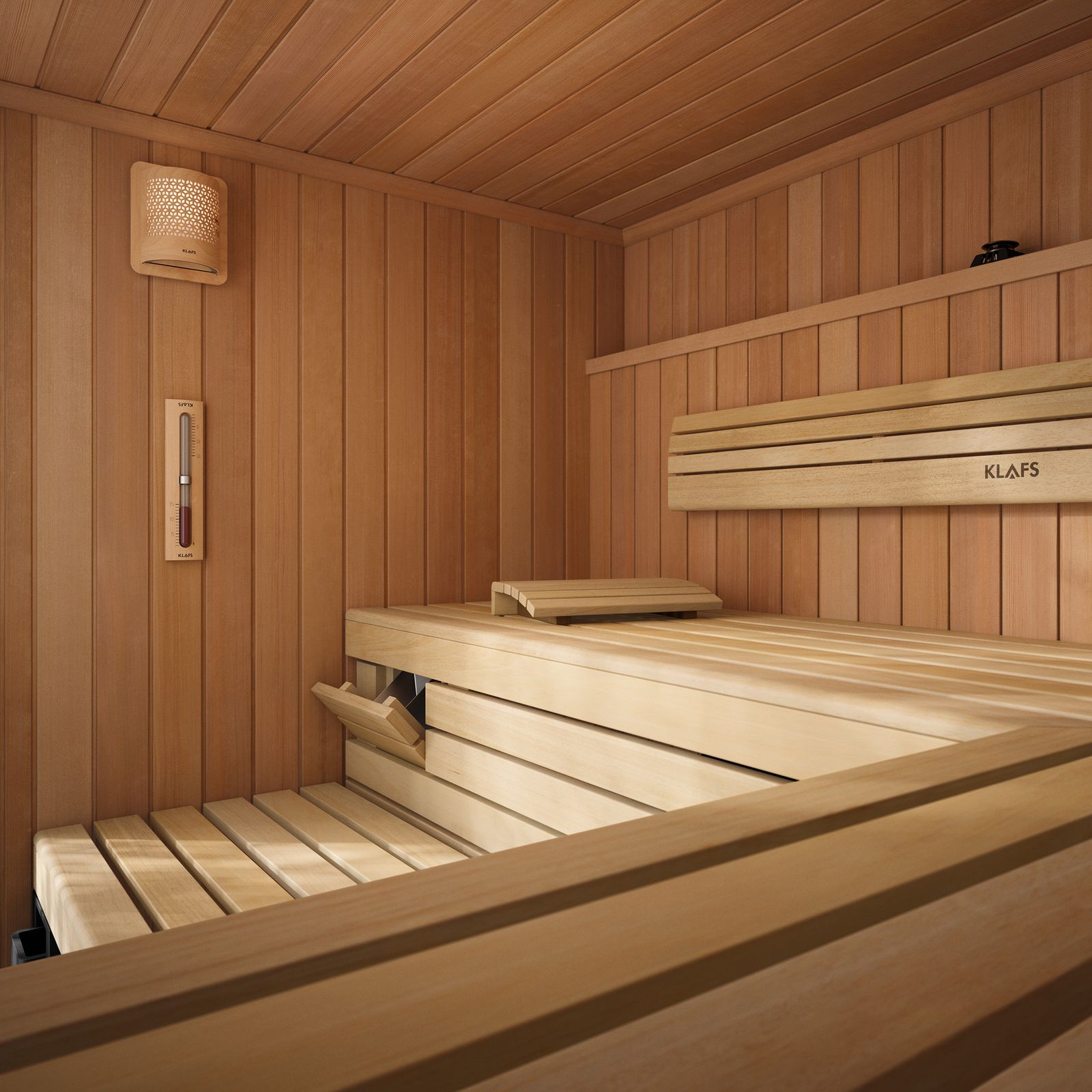 Take a look at what we have to offer?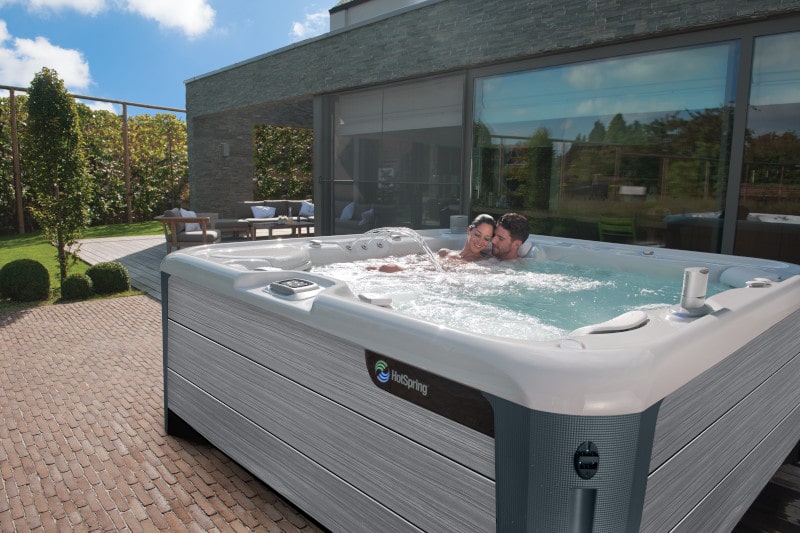 Give your customers the opportunity, as training, to swim endlessly against the current with a swim spa. Or give them some well-deserved rest, relaxation and recuperation with a jacuzzi. We have a wide range of baths from high-quality and well-known brands such as Hotspring and Riptide. All baths are also privately available.