COCON, because you deserve it.
A COCON is an exclusive slimming cabin with therapeutic infrared for more healthy benefits.
COCON is not just another cliché sports or relaxation device. We use high quality, therapeutic infrared to offer you a valuable and completely new experience. By means of an old Swiss method called TFM (Thermo Physiological Method), of exercising in a heated room, the COCON perfectly supports your active and healthy lifestyle.
All cards on the table.
ORIUM Life offers you more than just a slimming cabin. The COCON comes with a lot of extras;
Optional extras to make your COCON experience even more valuable.

The ability to personalize and make your COCON truly unique.

ORIUM Fit, a complete digital training platform.

2 year warranty.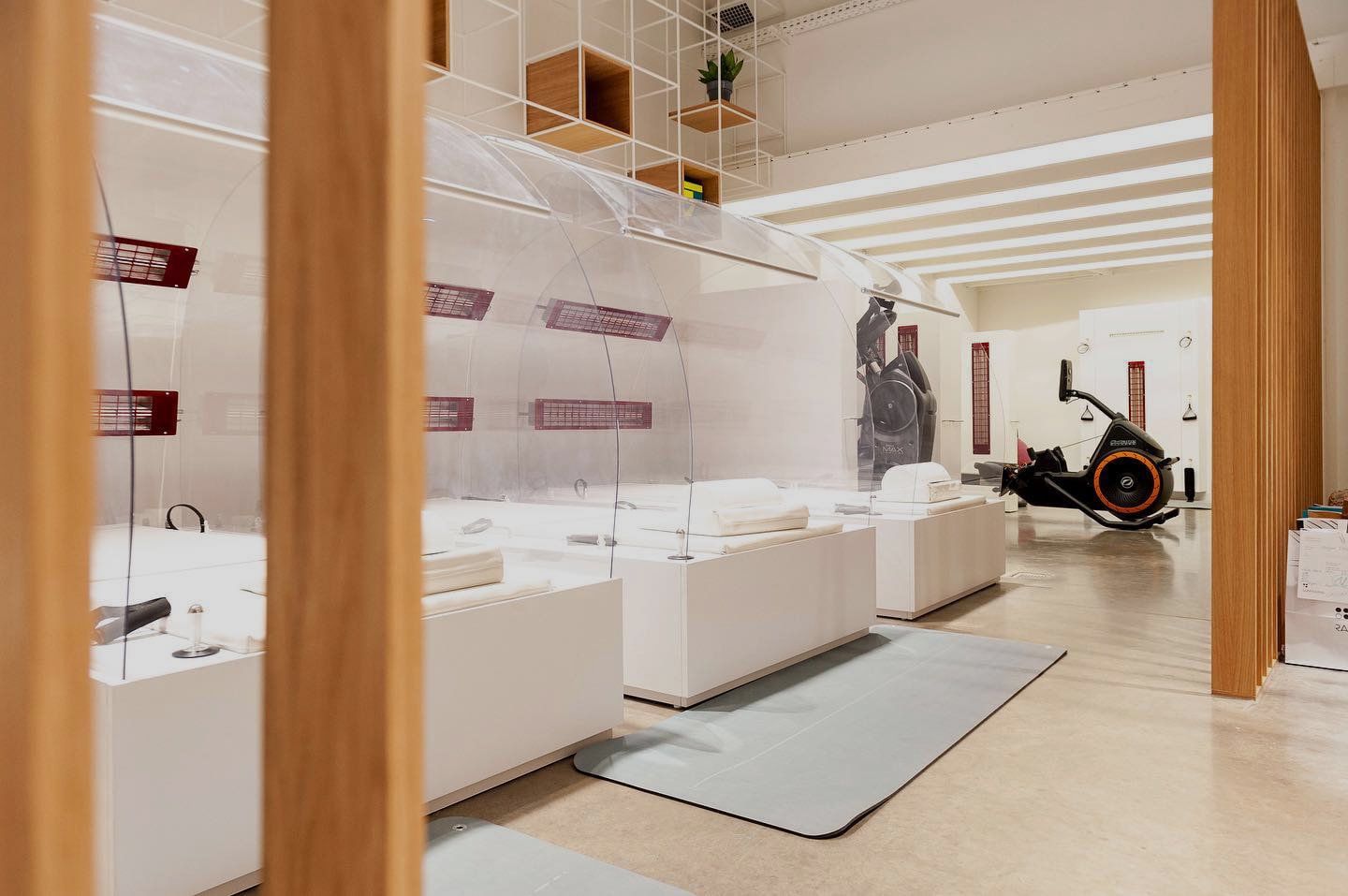 I want to discover my ideal COCON cabin!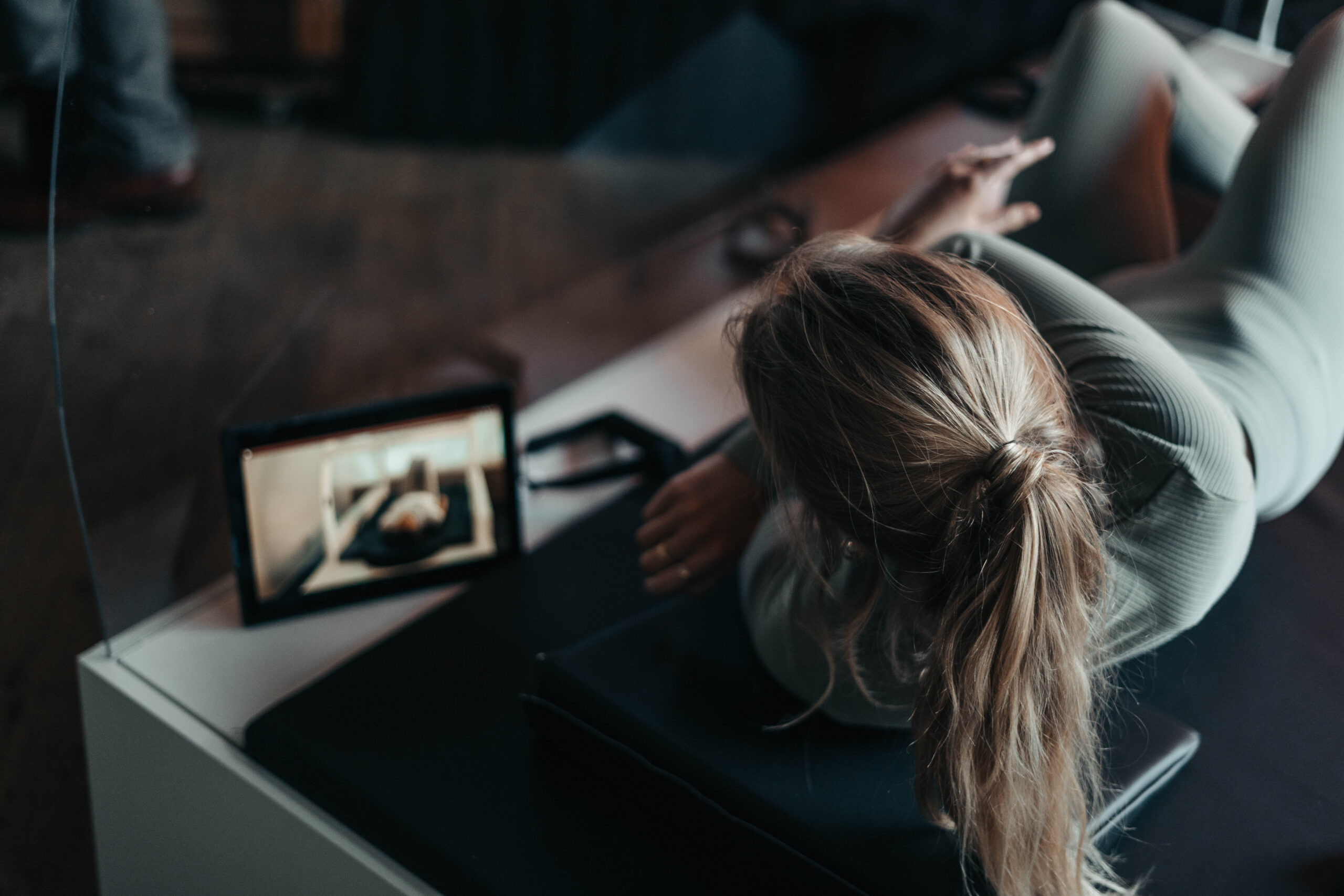 Years of experience, modernized.
ORIUM Life has been working with these cabins since 1996, which you can now find in hundreds of studios in different countries. This experience has always led to the development of a better, more beautiful cabin, of which COCON is the latest generation.
COCON combines a proven method, years of experience and professional guidance to offer you a product with an honest added value.