COCON, thé upgrade for your slimming studio.
A COCON is an exclusive slimming cabin with therapeutic infrared for more healthy benefits.
These cabins are based on an old Swiss method called TFM (Thermo Physiological Method). TFM refers to exercise and sports in a heated room, with many positive effects as a result. Add therapeutic infrared heat to this and you have a unique and effective tool to help your customers reach their health and fitness goals.
Questions about the COCON?
All cards on the table.
ORIUM Life offers you more than just a slimming cabin. The COCON comes with a lot of extras so you can start building your own successful studio.
All the necessary services and training are given upon delivery.
ORIUM Fit, a complete digital training platform and client registry.
2 year warranty.
An active and dedicated ORIUM Life community.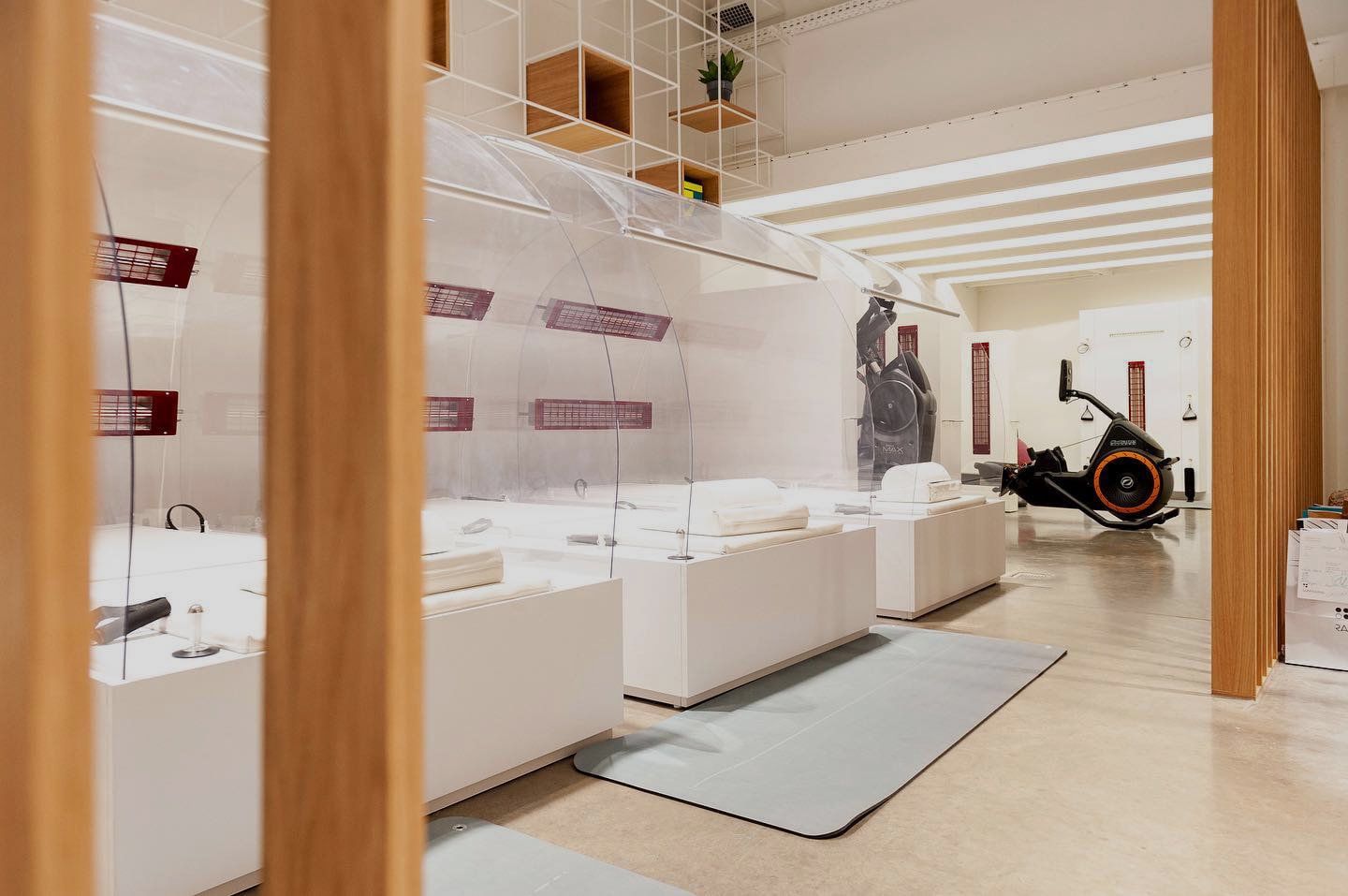 I want to start a successful studio with COCON!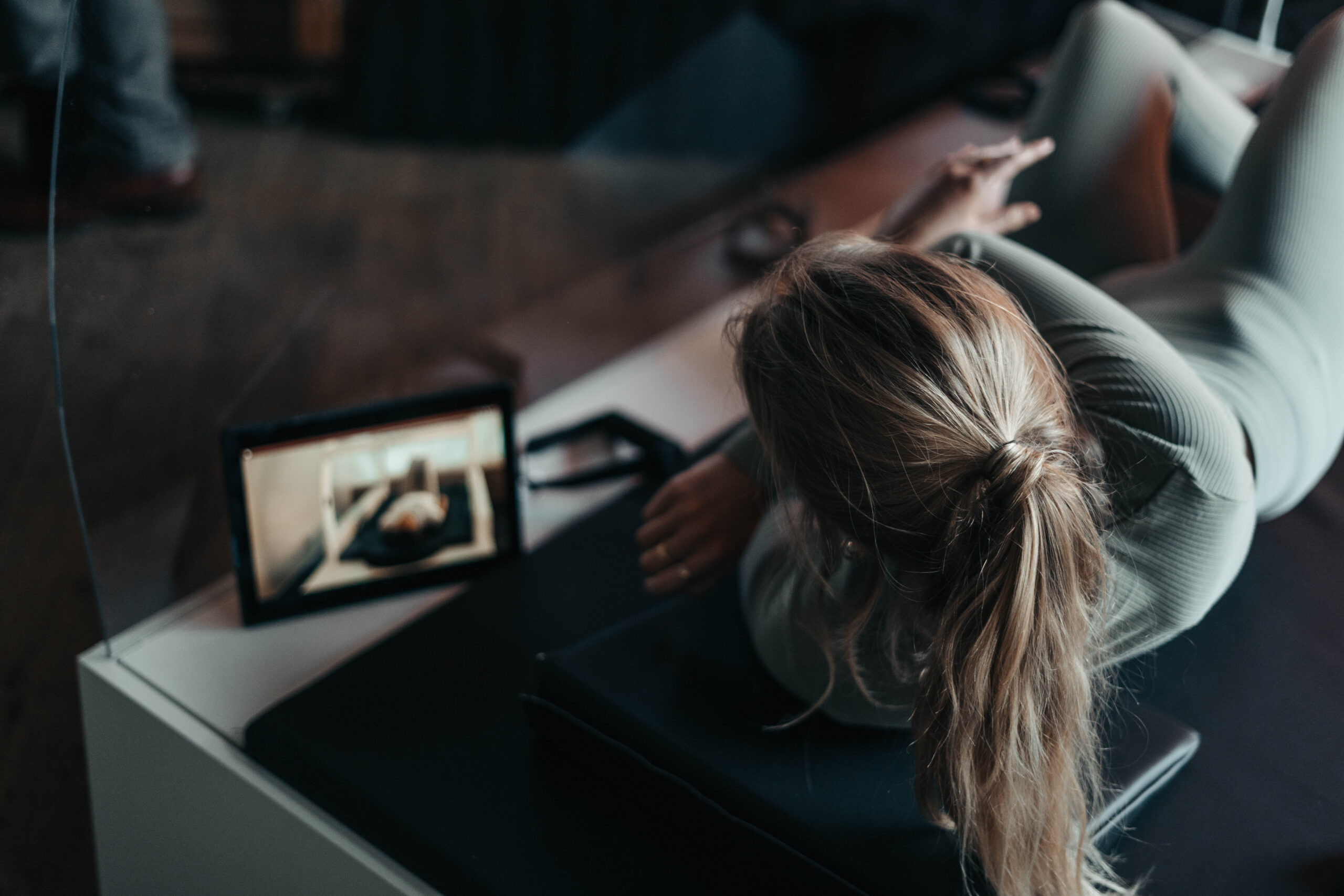 Years of experience, modernized.
ORIUM Life has been working with these cabins since 1996, which you can now find in hundreds of studios in different countries. This experience has always led to the development of a better, more beautiful cabin, of which COCON is the latest generation.
COCON combines a proven method, years of experience and professional guidance to offer you a product with an honest added value.