Training with a whole new dimension.
The Slimwall applies the same principle as our COCON cabins by supporting training with high quality, therapeutic infrared. Most exercises with the Slimwall are performed standing, so you can focus on strength and intensity during your workouts. The handy TRX connection makes it possible to perform body weight exercises, so that you can add a new dimension to your workouts and coaching
The Slimwall, summarized.
High quality equipment with infrared, mounted on a wall
An infinite amount of exercises
TRX connection for body weight exercises
Perfect for cardio, mobility or strength training
ORIUM Fit, a complete digital training platform and client registry.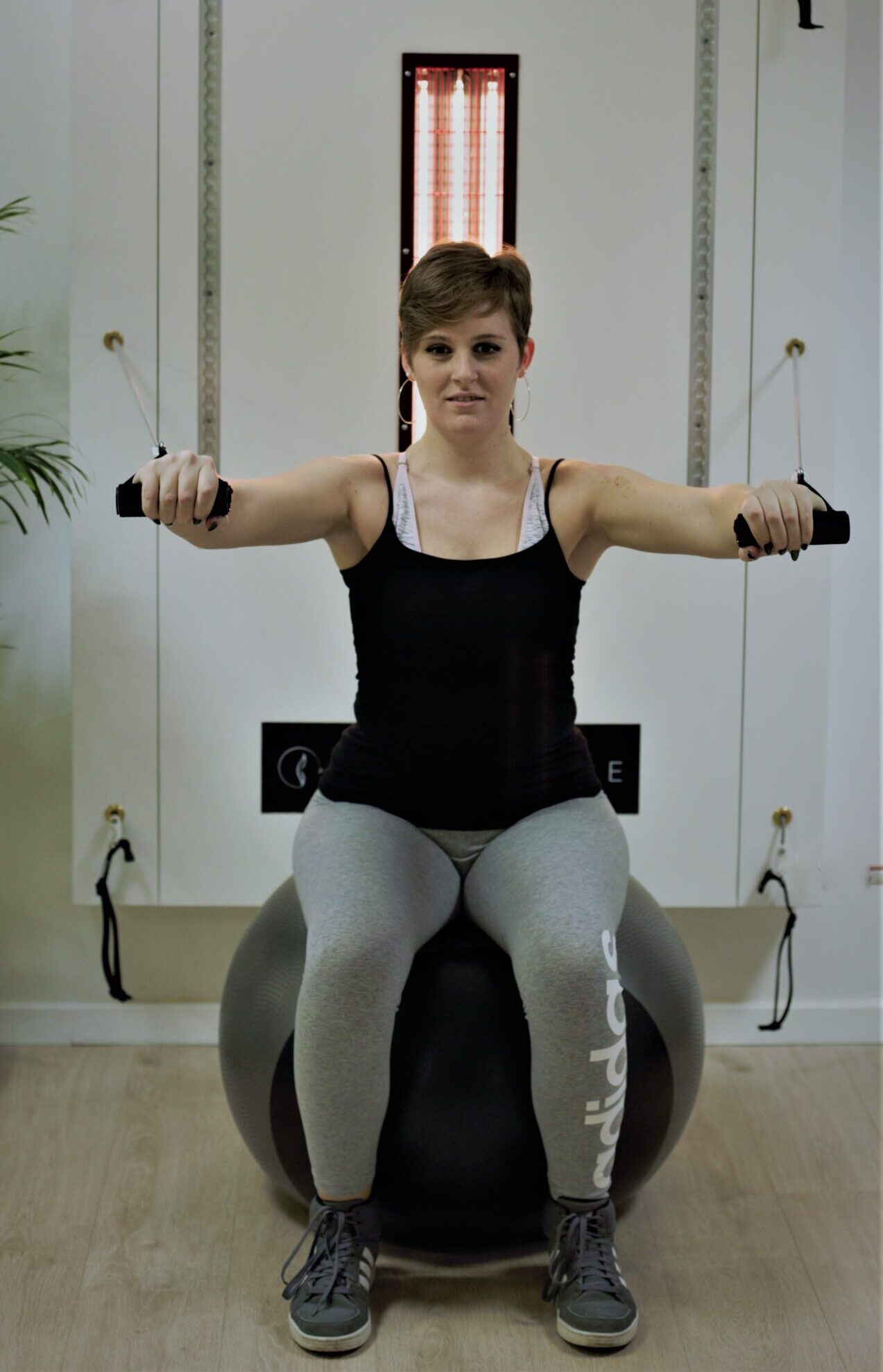 Find out what our Slimwall can add to your studio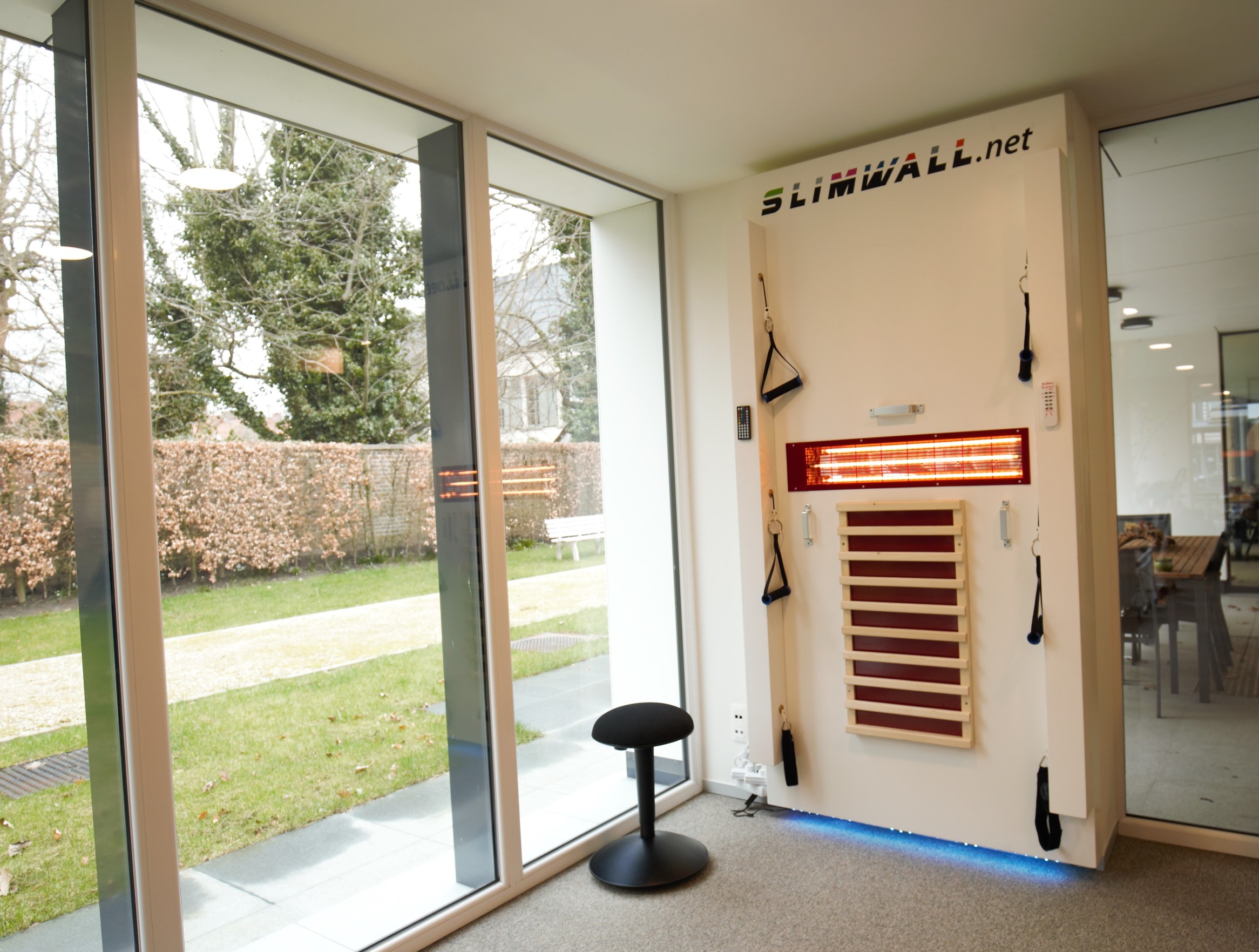 Recovery and assistance.
Not every workout is purely about strength or intensity. Because almost all exercises with the Slimwall are performed standing, it's the ideal partner to guide customers during their recovery. Use targeted exercises and the soothing effect of infrared to provide your clients with their firmness and flexibility of yesteryear. The Slimwall is also ideal for elderly customers or for those with limited mobility. 
And, as with the COCON, the Slimwall features a digital training platform and customer registry as standard.