Infrared is ORIUM Life's core business and, after more than 25 years of experience, we are very familiar with and proud of this technology. We also know that it is not always easy to equip devices with infrared, but with the InfraMove we simply bring the infrared to you.
Versatility is key.
With the InfraMove you equip any existing fitness and cardio equipment with the positive effects of infrared. You can place the movable wall anywhere to provide your customers not only with an intense workout, but also with a unique experience.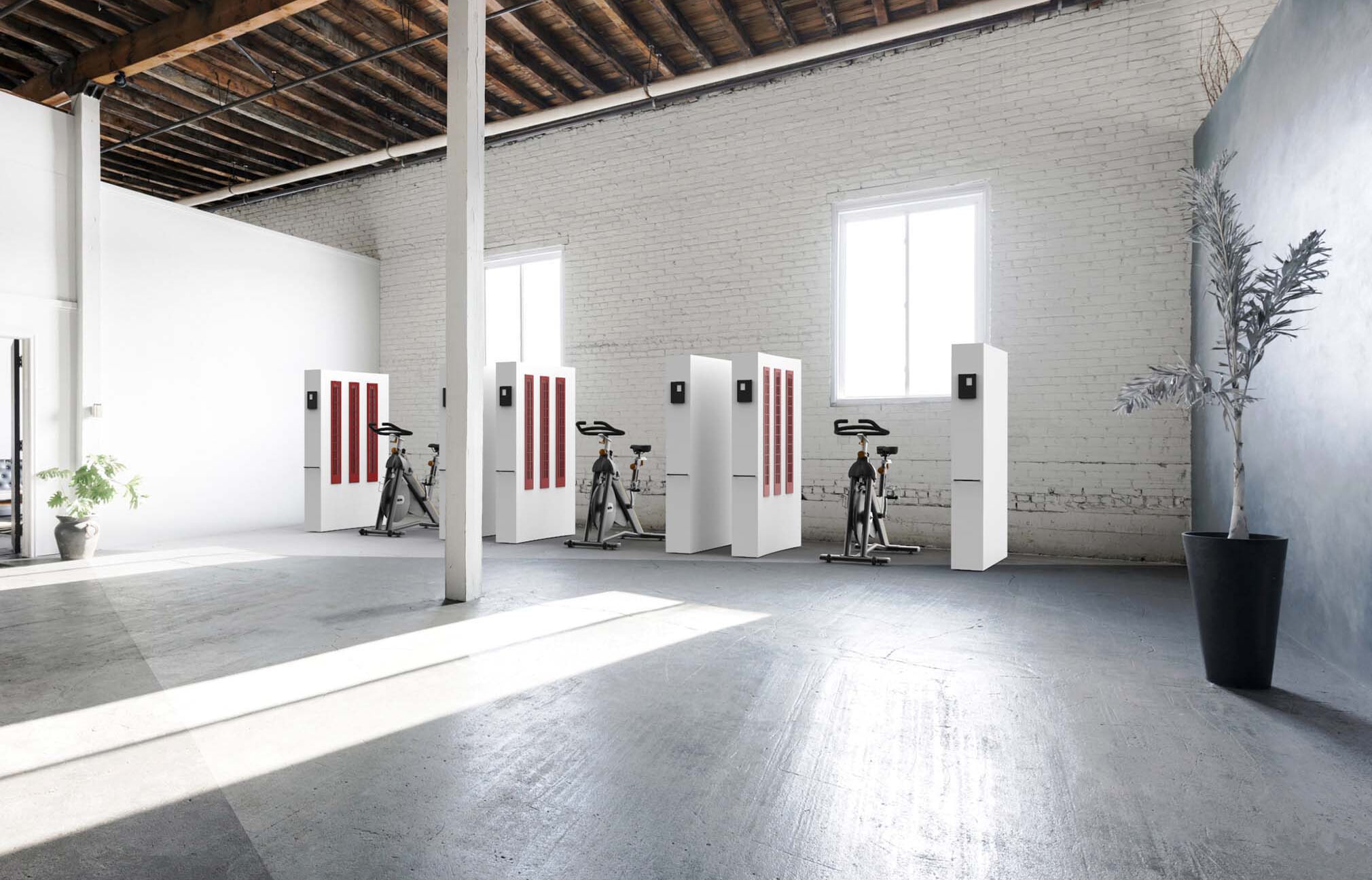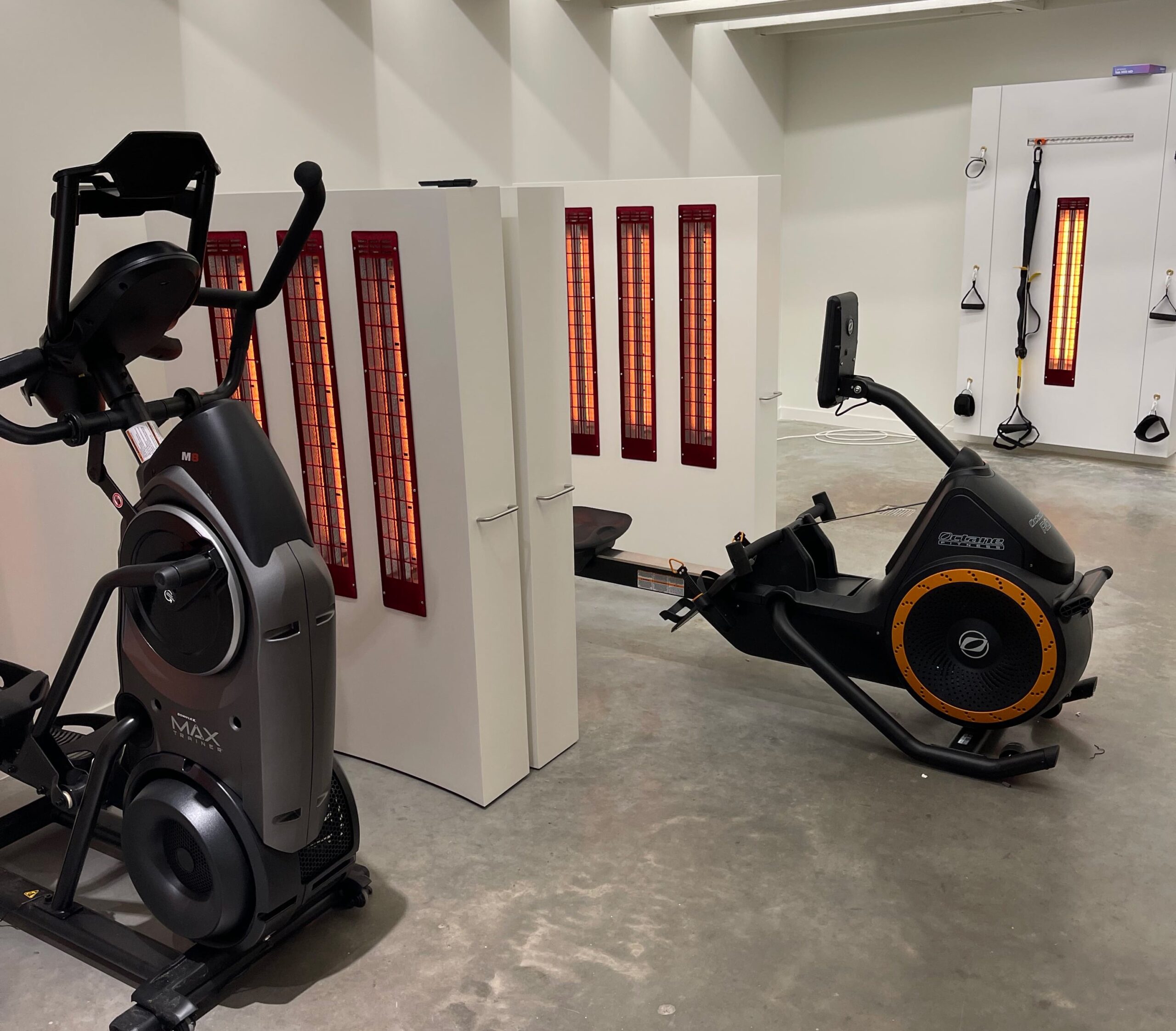 Featuring: the Bowflex Max Trainer.
A great piece of HIIT equipment and the ideal partner for the InfraMove!
Burn 400 calories in 14 minutes

An intense training with infrared

Quick, easy and accessible

For beginners and experienced users alike

Support the natural healing and recovery process
Want to know more about the versatile InfraMove?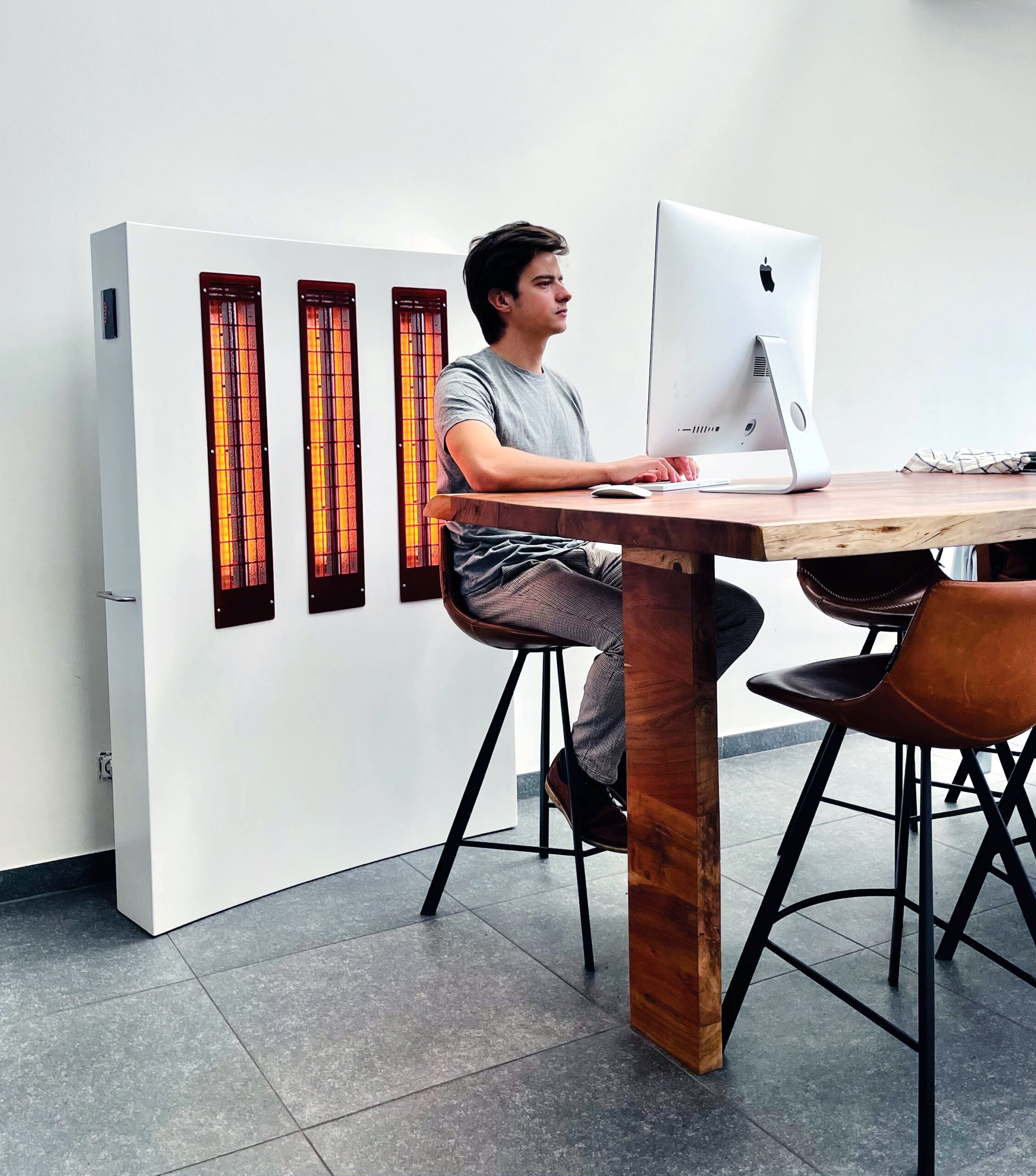 Your office with infrared?
The effects of infrared on the body during a training have been proven, but infrared can do so much more for you. Our broad-spectrum heaters have a soothing effect on muscles and joints, that makes you feel relaxed and suffer less from any complaints. Complaints that arise, for example, from sitting down for a long time or standing up with a bad posture. 
In the modern world we often sit for hours in front of the computer with little to no attention for our posture. The infrared of our InfraMove can provide a soothing effect here, so that you feel less pain, and can concentrate better. Ideal for companies that want to boost wellbeing in the workplace.